Abracadabra manifested into existence in 2015 when we, Antoinette and Clint Hunt, and Sarah Yetter, decided to showcase single-origin, magical coffees in the most transparent way without f-ing them up.
We take love developing new roasting profiles that unlock the mystery of what flavors are hiding in the beans. Our extremely traceable and transparent coffees will not be tamed, and we always have something new up our sleeves. 
Each weekend we do our own wild, weird thing and you're invited to come hang. Say hi, drink some coffee, listen to some music, and chill.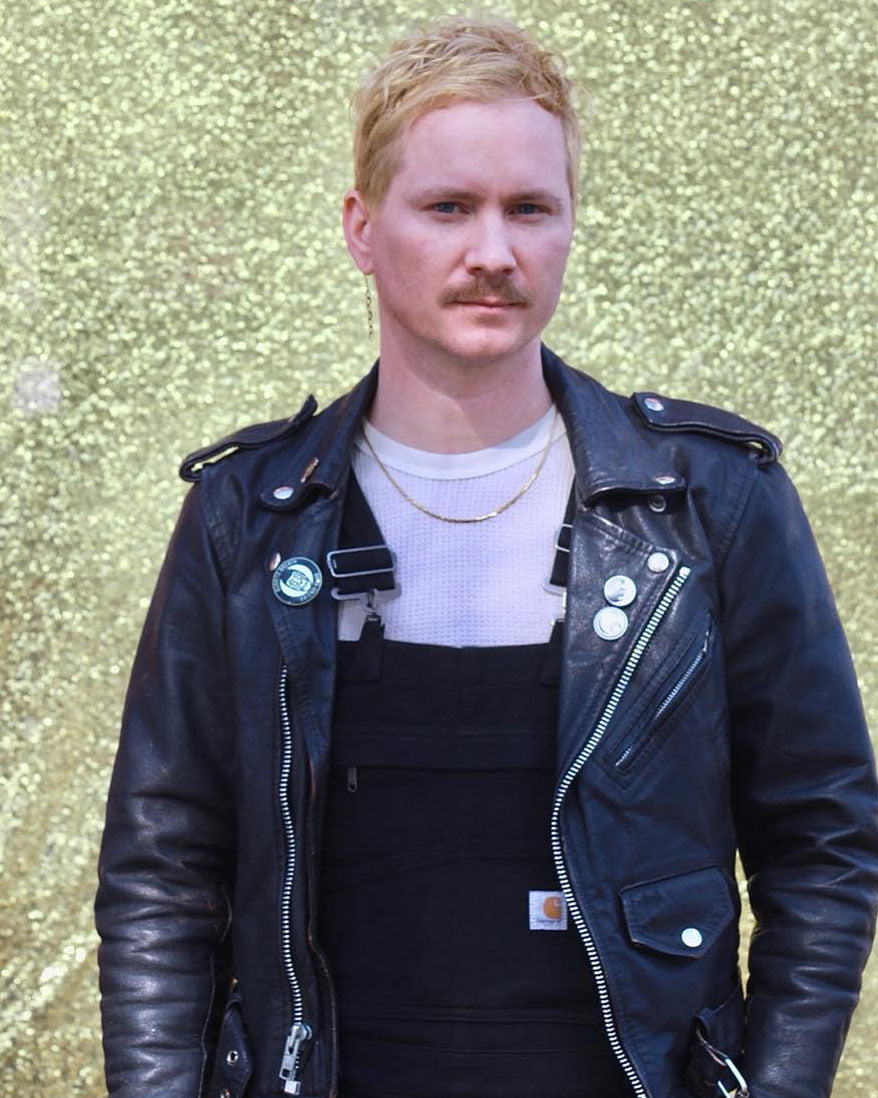 CLINT HUNT
Meet Founder, Clint Hunt, the mastermind behind all things coffee and resident tastemaker. Clint's enthusiasm and his general zest for L-I-V-I-N hypes us up on the daily! He sees the world through a completely unique and creative lens, which shows in everything from our merch design, to where we hang the broom in the roastery. His razor sharp pallet brings the coffee funk while his off the rails attitude brings the coffee noise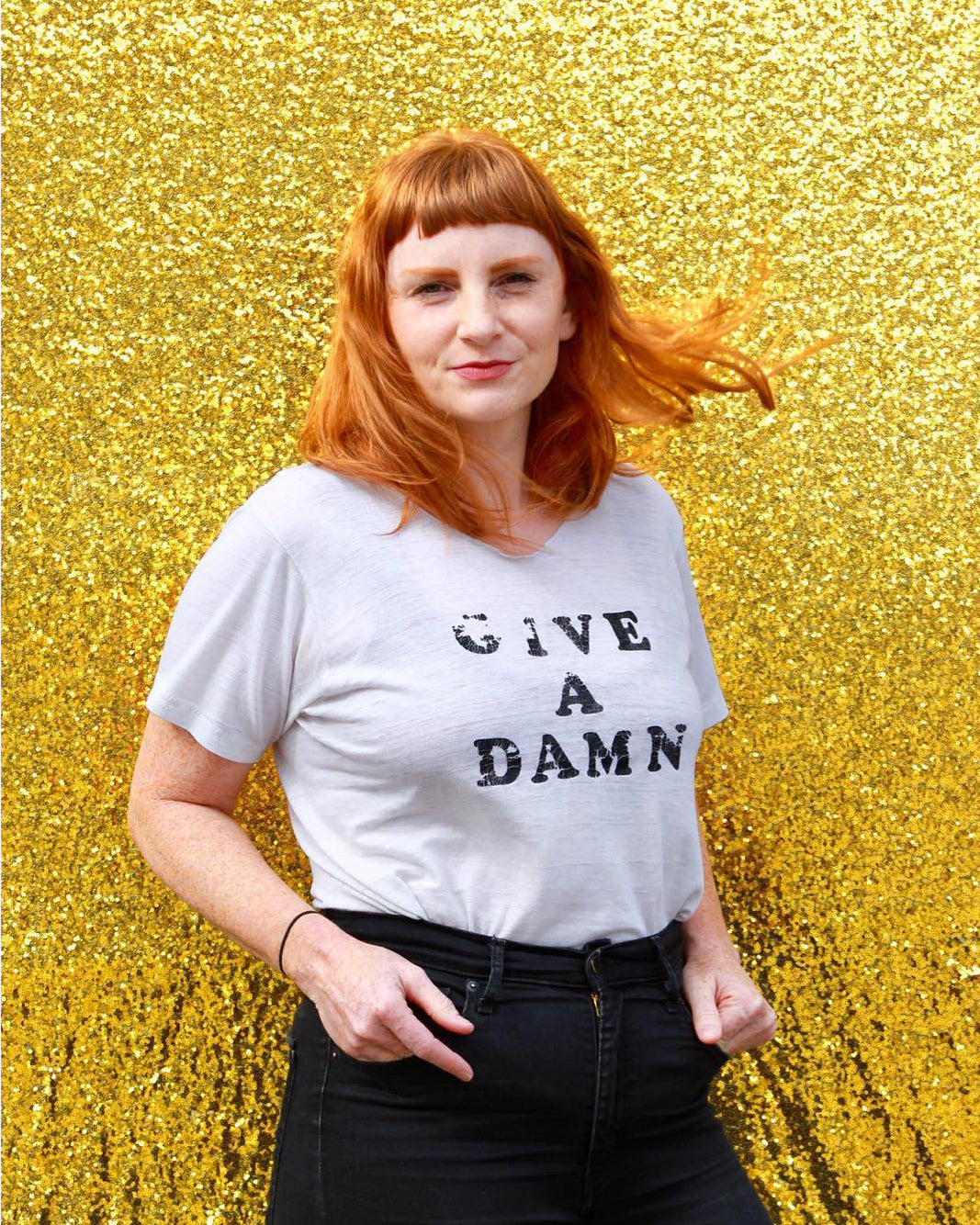 ANTONIETTE HUNT
Introducing the absolutely spectacular, co-owner Antoinette! She came into the universe with a BANG on the 4th of July and has been lighting up the world ever since! She has many roles here at team Abra: best friend forever, life partner, and head organizational beast! So bright, beautiful, and fun; her heart is so big it takes up the whole room. She is that strong and solid support person you always want in your corner.

Without Antoinette, Abracadabra would simply not exist. Her family is originally from Vermont, co-owning and running a gear shaping business in Springfield, VT during World War II. She literally drove the caravan of friends from Ohio to Vermont to start this new life and we can't thank her enough. With her amazing intuition, observation, and kind nature towards all creatures big and small, she's got it all! Her sense of humor is so unique and wit smart it will leave you chuckling weeks later about a joke she made in passing. Dealing with all the "business" side of the business, she keeps everything movin' and groovin', and sparklin' clean. This water baby sees the long game always and can been seen flickering about, full of action, and with infectious energy! Though she holds it all down in stride, she definitely has a wyld side, if you know...well, you know

...oh, she also does the taxes😽
SARAH YETTER
Introducing co-owner Sarah, the queen of communications, concoctions, and sales. If you have ever emailed, called, or come to the shop, you definitely had the pleasure of interacting with Sarah. If you have ever slurped a wild ass drink concoction from us, it was definitely created by Sarah. If you have ever wondered how to become a wholesale partner or where to find our products, you were definitely guided by Sarah, the brains behind our sales force one. It took a couple years to convince Sarah to move to Vermont but thank Gaia she did! She moved directly into a yurt on co-owners, Clint & Antoinette's property because she is always down for anything! Sarah welcomes all corny jokes and makes you feel like they're the cream of the crop.
She has so much experience in so many fields it would be impossible to type it all here. She can do literally just about anything, but her background in craft beer, cocktails, and bar management are fucking huge.
Much of her life has revolved around music; working at record stores, touring in bands, & DJing. Her record collection will undoubtedly have the rarest gems of the bunch and her art & culture knowledge span far and wide. Just don't ask about movies unless you want to be blown away by the millions she hasn't seen 😛